KEWEENAW UPLANDS AND THE COPPER RANGE

Michigan's unique contribution to archeology is found in the ancient copper mines of the Lake Superior region. The presence of copper in the rocks of the Keweenaw Peninsula has been known for centuries.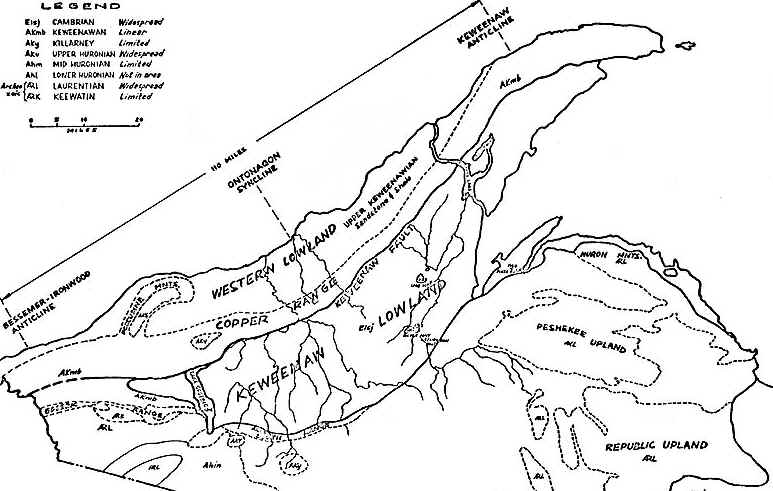 The state's copper deposits extend in a narrow band from the Michigan-Wisconsin border to the tip of the Keweenaw Peninsula and out into Lake Superior. The copper-bearing rocks are late Precambrian and mostly volcanic (basaltic lava flows) and sedimentary in origin. Into the lava flows of Keweenaw, Houghton, and Ontonagon counties percolating hot waters rising from great depths brought copper and silver in solution. As it cooled, the waters filled the fissures and the gas cavities (amygdules) of the lavas (trap rocks) with pure copper and silver, making the greatest deposit of native copper in the world. Copper was also deposited in the cracks in the Copper Harbor conglomerate. Many beautiful minerals, as yet of no economic importance, are also found associated with the copper.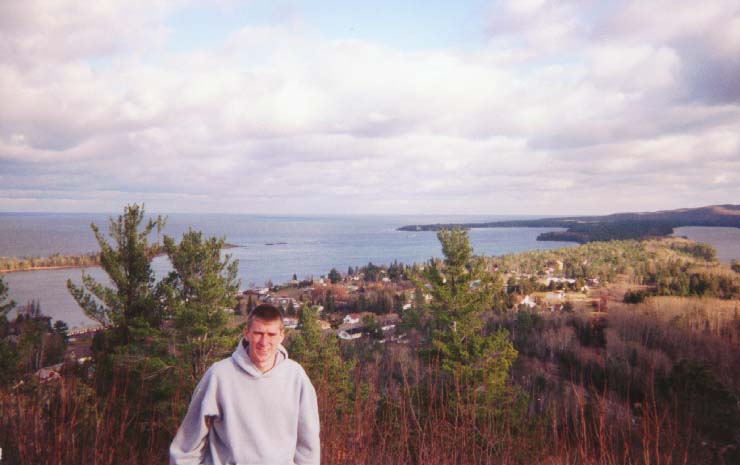 The generalized geologic column of the western UP provides us with many clues about what was happening in this region during Keweenawan time. The basement rocks, including the quartzites, are the eroded remains of the Penokee Range. On top of them were deposited many thousands of feet of lavas, which poured out of fissures in the crust as it was rifting, or spreading apart. These rocks are called the Portage Lake volcanics.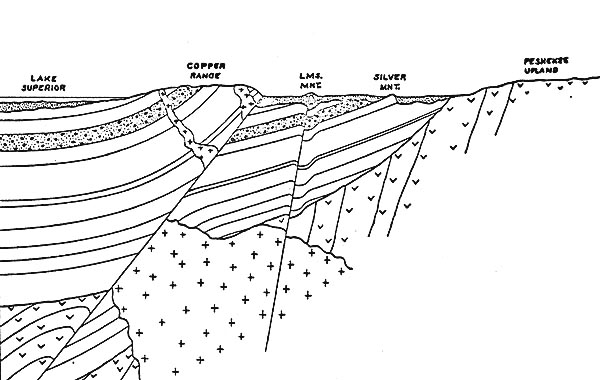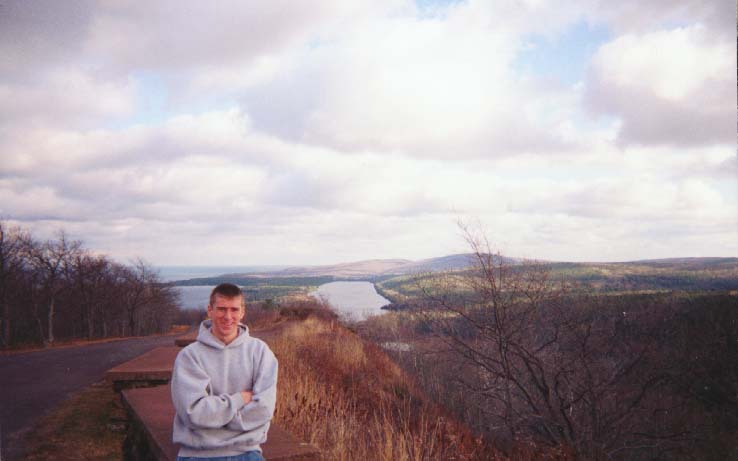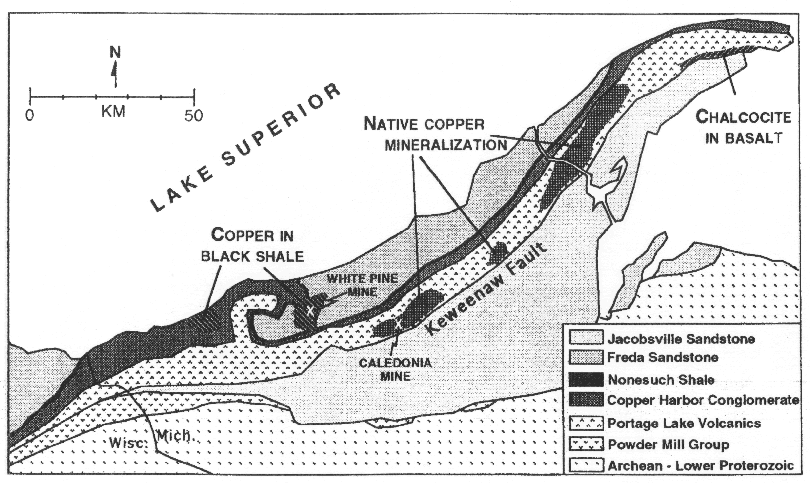 This material has been compiled for educational use only, and may not be reproduced without permission. One copy may be printed for personal use. Please contact Randall Schaetzl (soils@msu.edu) for more information or permissions.