THE INTERLOBATE LANDSCAPE OF SW LOWER MICHIGAN

The interlobate region in the SW and western part of the lower peninsula extends from Cass County all the way north to Cadillac. It is best pronounced and expressed in the hilly aprts of Barry County--near and west of Hastings, and in the Gun Lake area.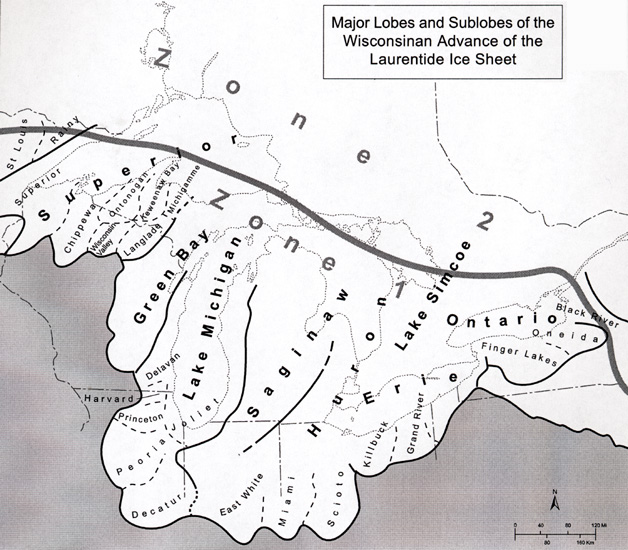 What do these landscapes look like? They are usually quite hilly and rolling, and because of the many steep slopes and wet areas, they are often quite heavily forested.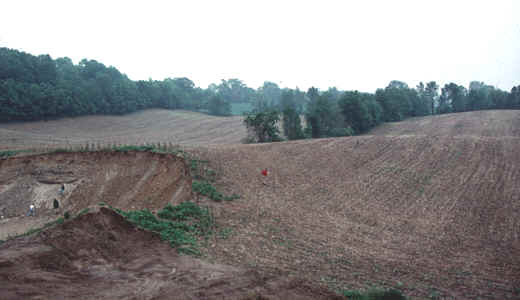 This material has been compiled for educational use only, and may not be reproduced without permission. One copy may be printed for personal use. Please contact Randall Schaetzl (soils@msu.edu) for more information or permissions.