Les Cheneaux Islands
Where are the islands?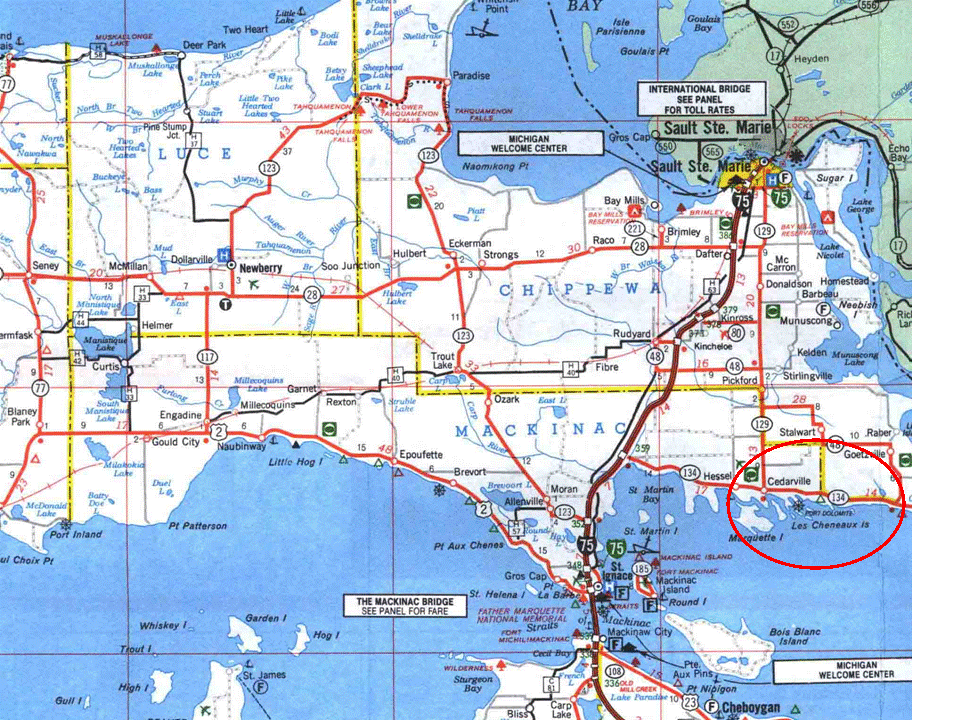 Here are some images of the island.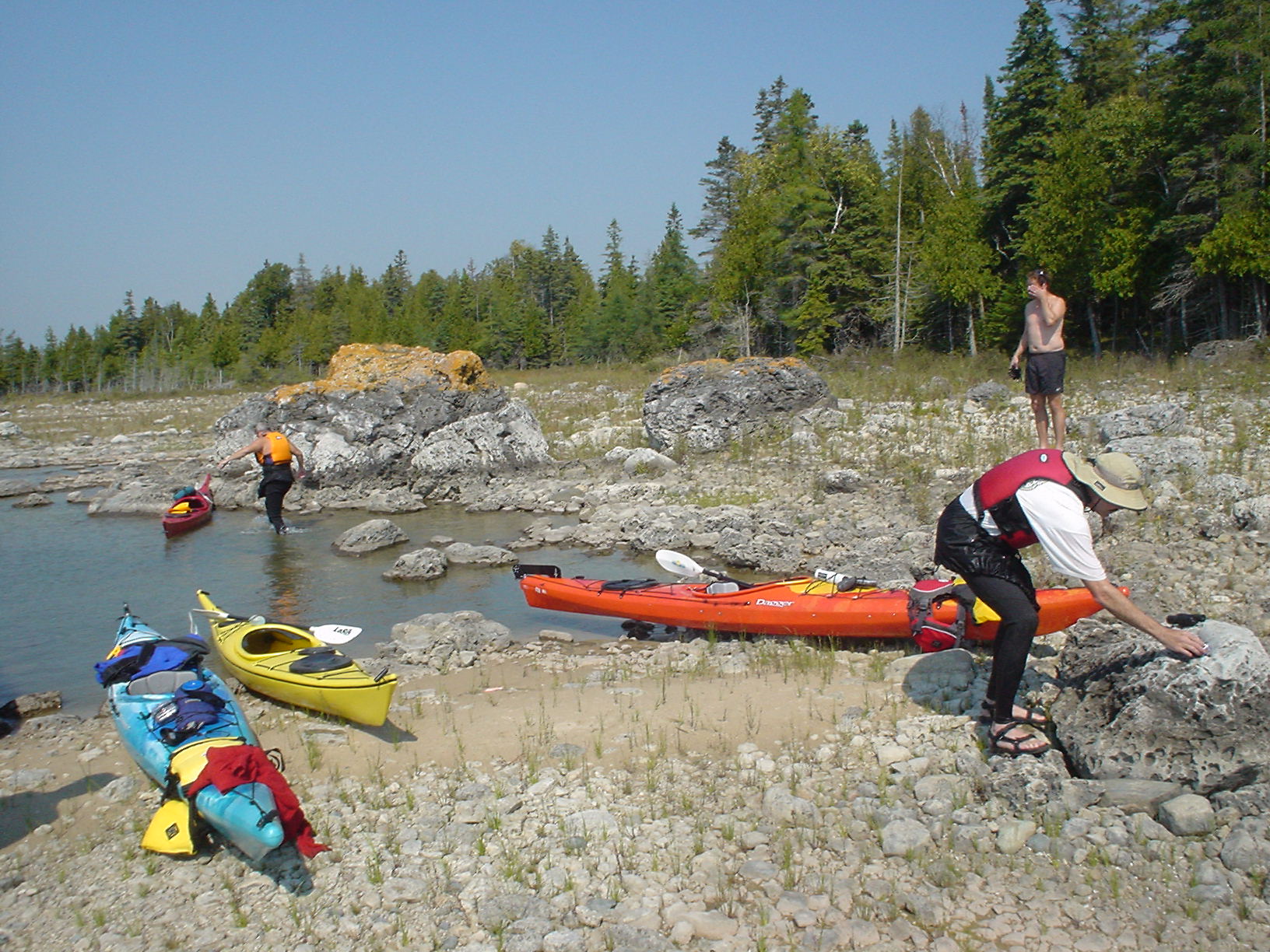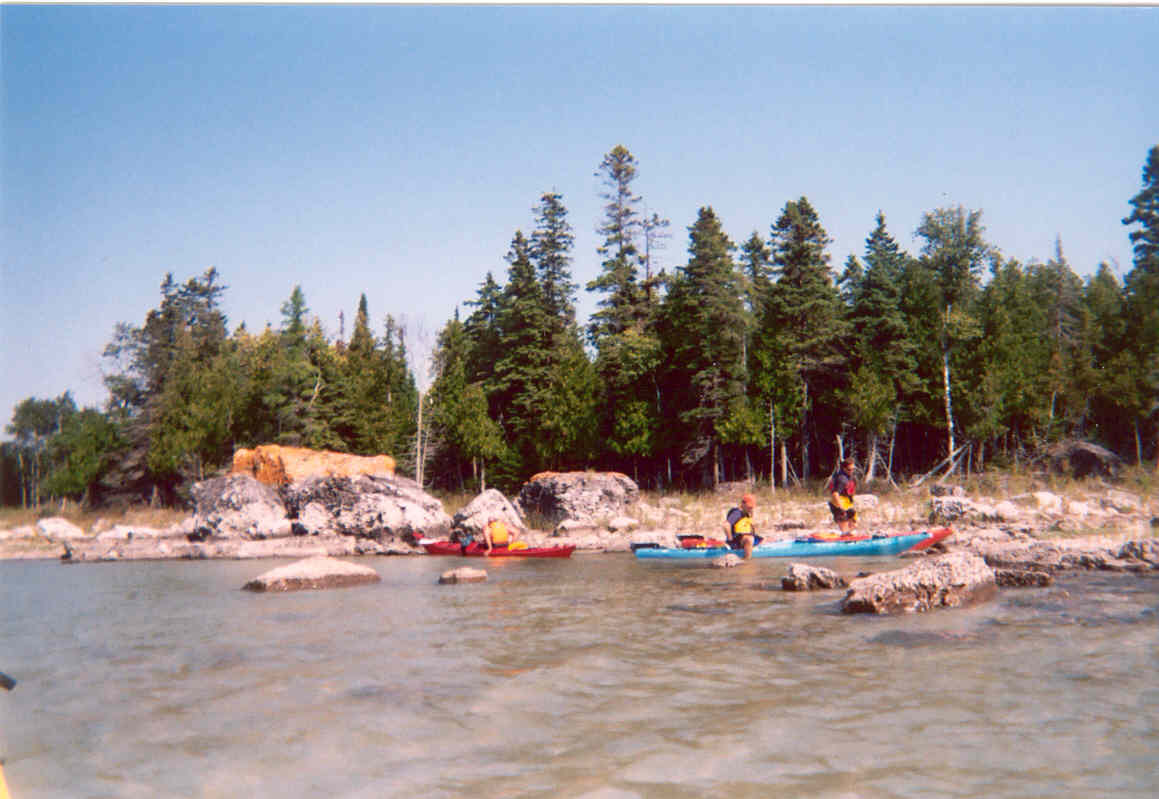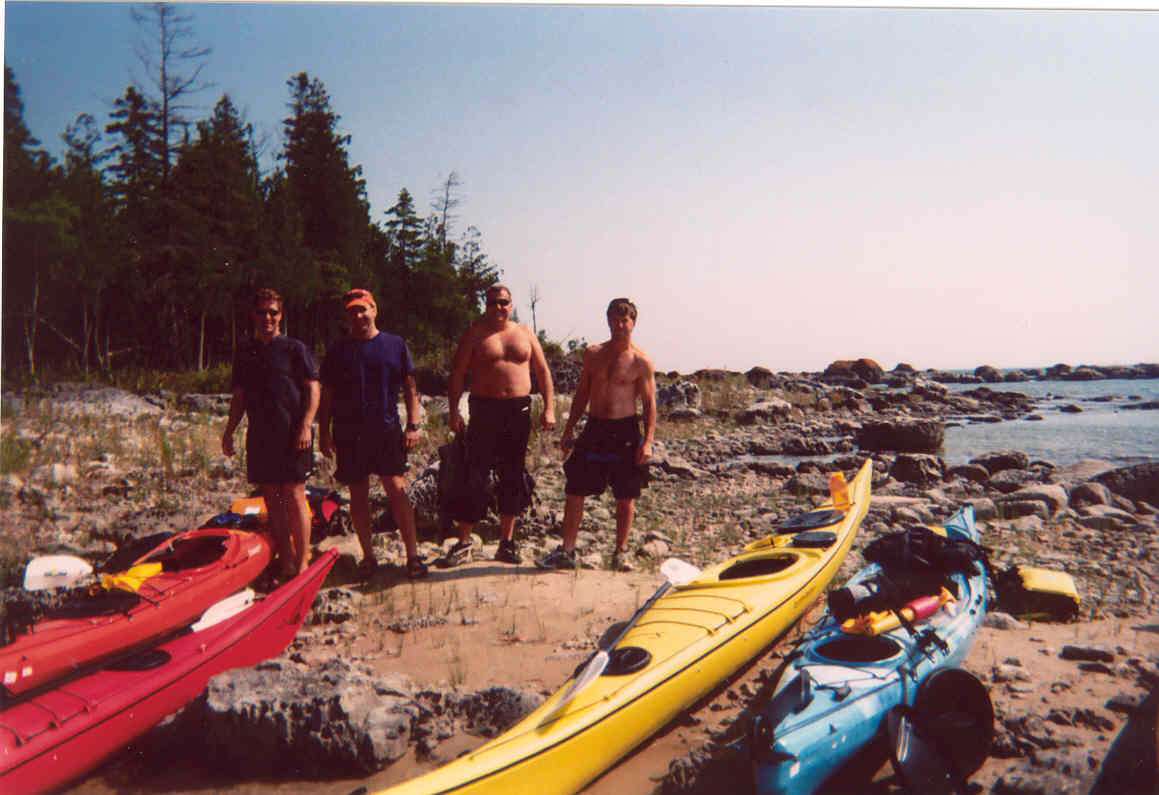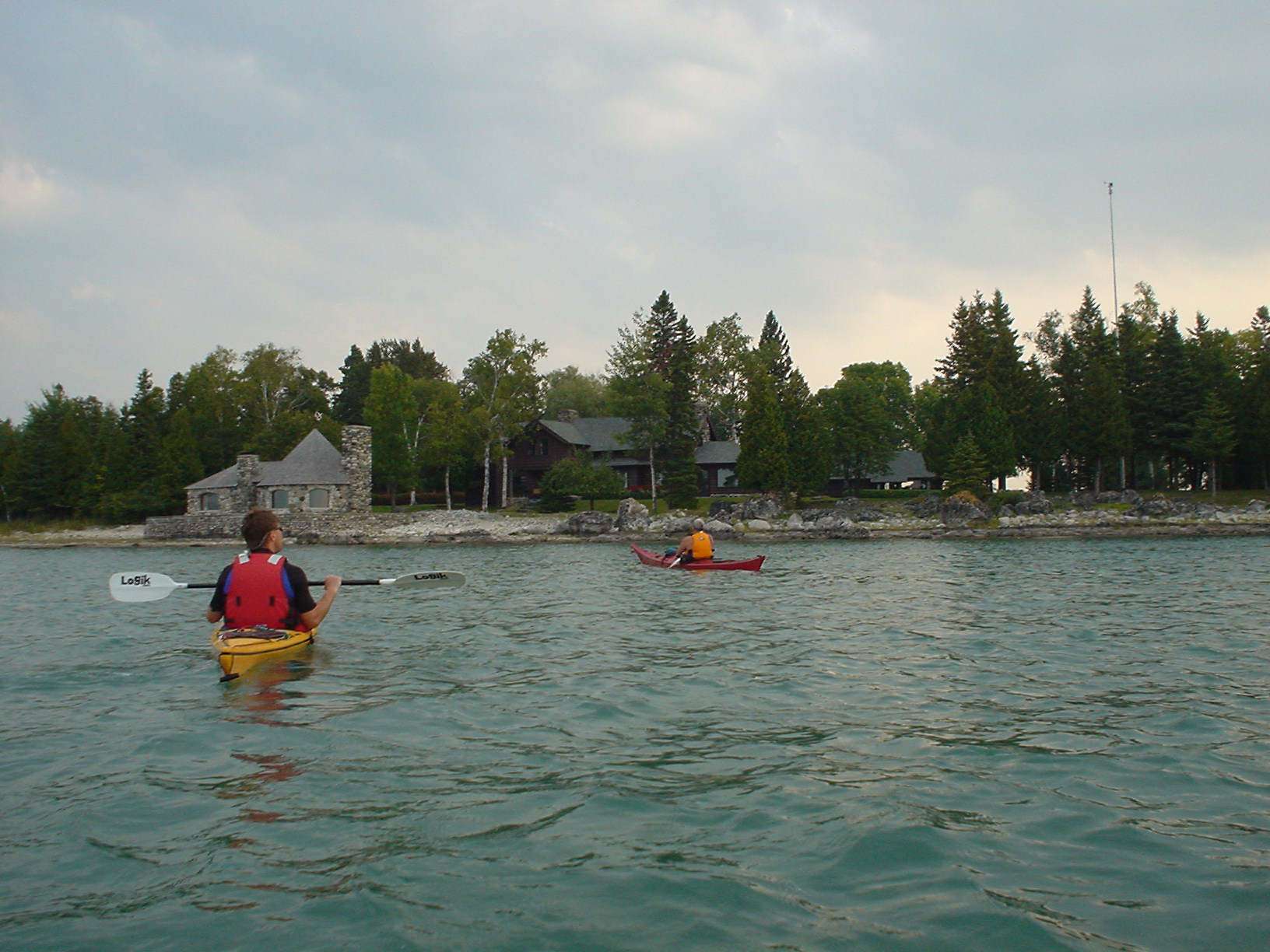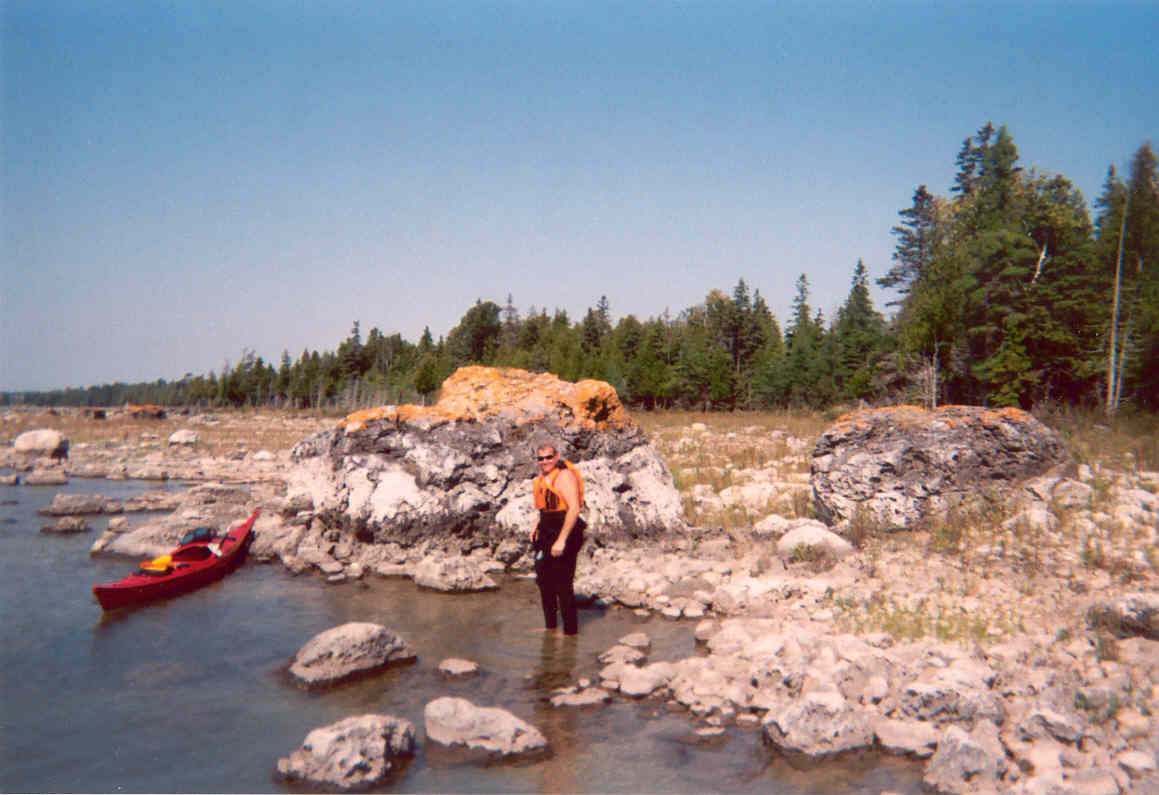 Page Created by Nicole Nolan, a GEO 333 student
This material has been compiled for educational use only, and may not be reproduced without permission. One copy may be printed for personal use. Please contact Randall Schaetzl (soils@msu.edu) for more information or permissions.